Our Process: From Vision to Reality
Explore how we transform your ideas into stunning, functional spaces through our expert design and craftsmanship.
Step 1: Consultation and Design
Our first step involves setting up a meeting to comprehensively outline your project's scope, delve into design details, and establish budget parameters. We collaborate closely with homeowners, designers, and architects to ensure your project is tailored to your vision and aspirations.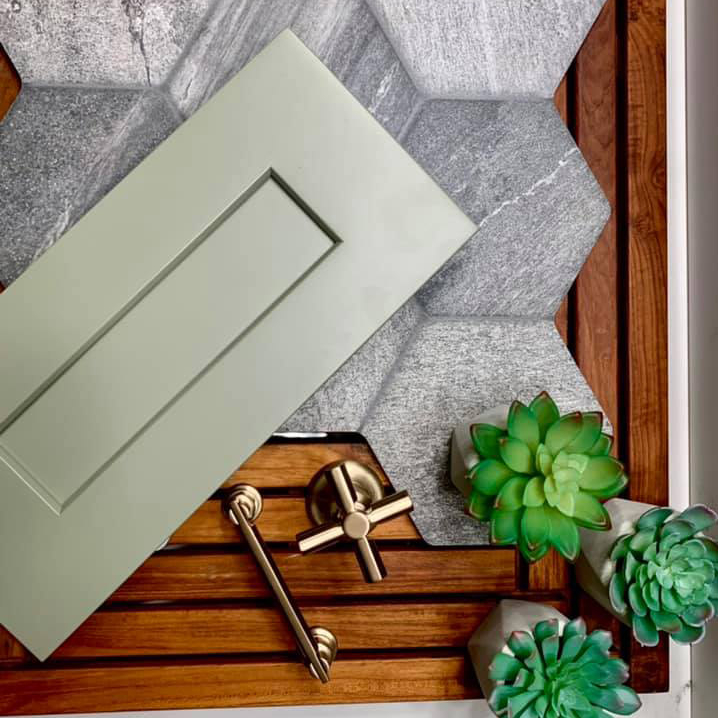 Step 2: Project Planning
Being a design-build firm, we possess the distinct capability to offer expert design and project management services, ensuring your active participation in every decision-making process while maintaining your project within budgetary constraints.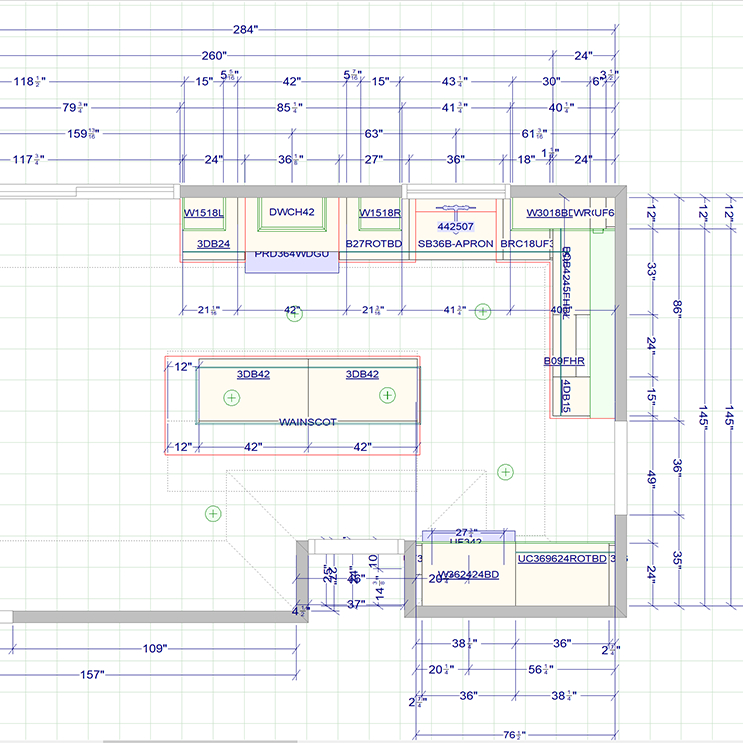 Step 3: Construction Phase
With over 95% of your project executed by dedicated VanderHyde Construction team members, you can expect a personalized touch at every step. Our closely-knit and highly skilled crew operates as a family, ensuring your project's completion feels like an extension of your own.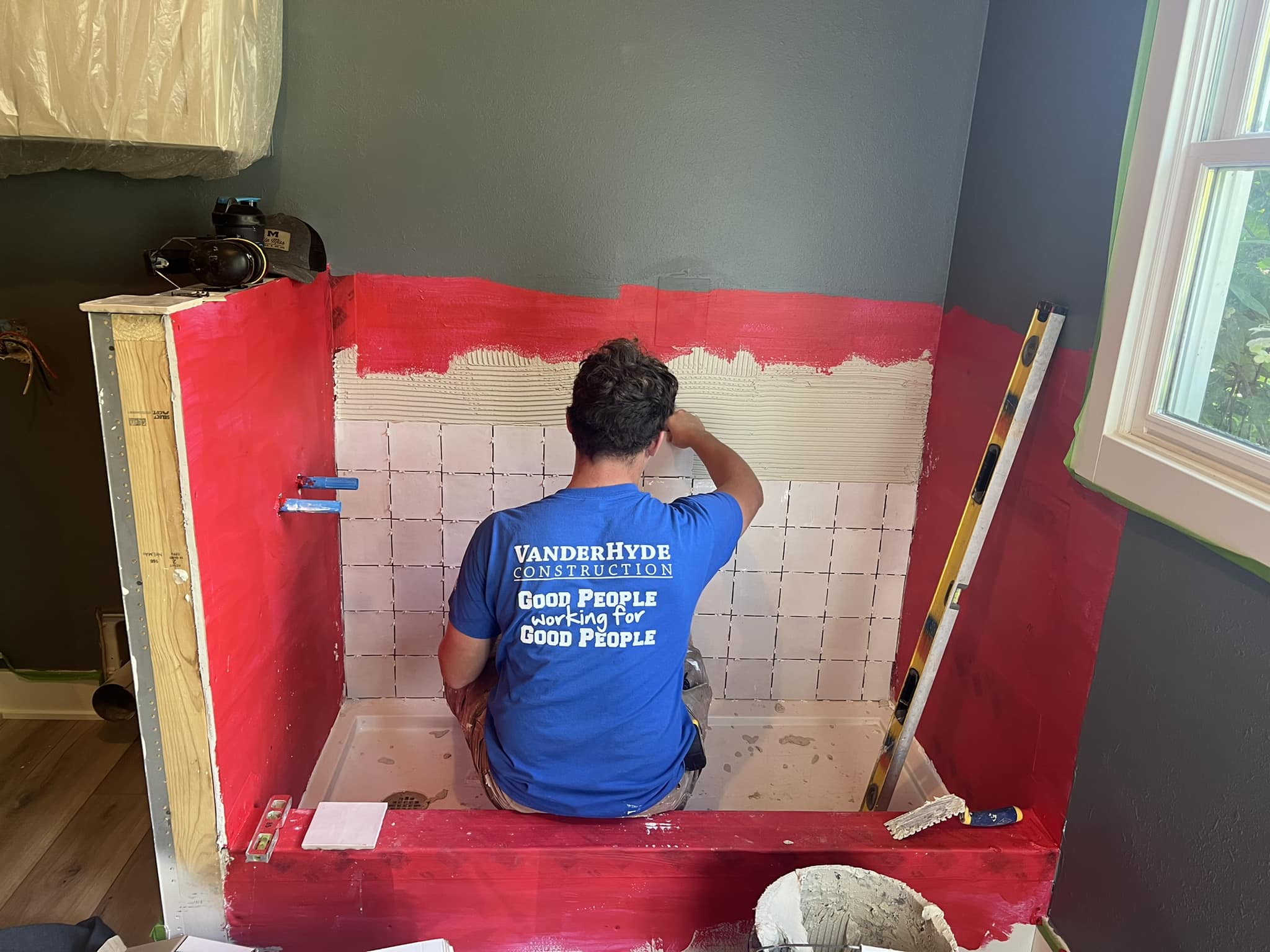 Got Questions? We're Here to Assist!
If you have any inquiries, whether big or small, don't hesitate to reach out. We're committed to providing the guidance you need, ensuring your journey with us is seamless and your project aspirations are met.
ASK A QUESTION
VanderHyde Construction
616.647.7488
Grand Rapids, Michigan