With over 15 years of experience, VanderHyde Construction has the ability to handle all your residential renovation needs, including unconventional and specialized projects that many contractors may pass on, ensuring your distinct requests are catered to. We specialize in a wide array of interior and exterior services, including but not limited to:
Additions: Expand your living space seamlessly
Bathrooms: Transform your personal oasis with our expertise
Cabinetry: Enhance functionality and aesthetics with custom cabinet.
Decks: Craft outdoor havens for relaxation and entertainment
Doors: Upgrade entrances with style and security in mind
Flooring: Elevate interiors with a range of flooring options
Fireplace Façade: Create a captivating focal point in any room
Kitchens: Bring your dream kitchen to life with our design and craftsmanship
Porcelain Panels: Experience the beauty and versatility of porcelain
Siding: Enhance curb appeal while protecting your home
Stone Work: Add timeless charm with expertly crafted stonework
Tile: Elevate spaces with intricate tile designs and layouts
Trim: Detail-oriented trim work for a polished finish
Windows: Improve energy efficiency and aesthetics with new windows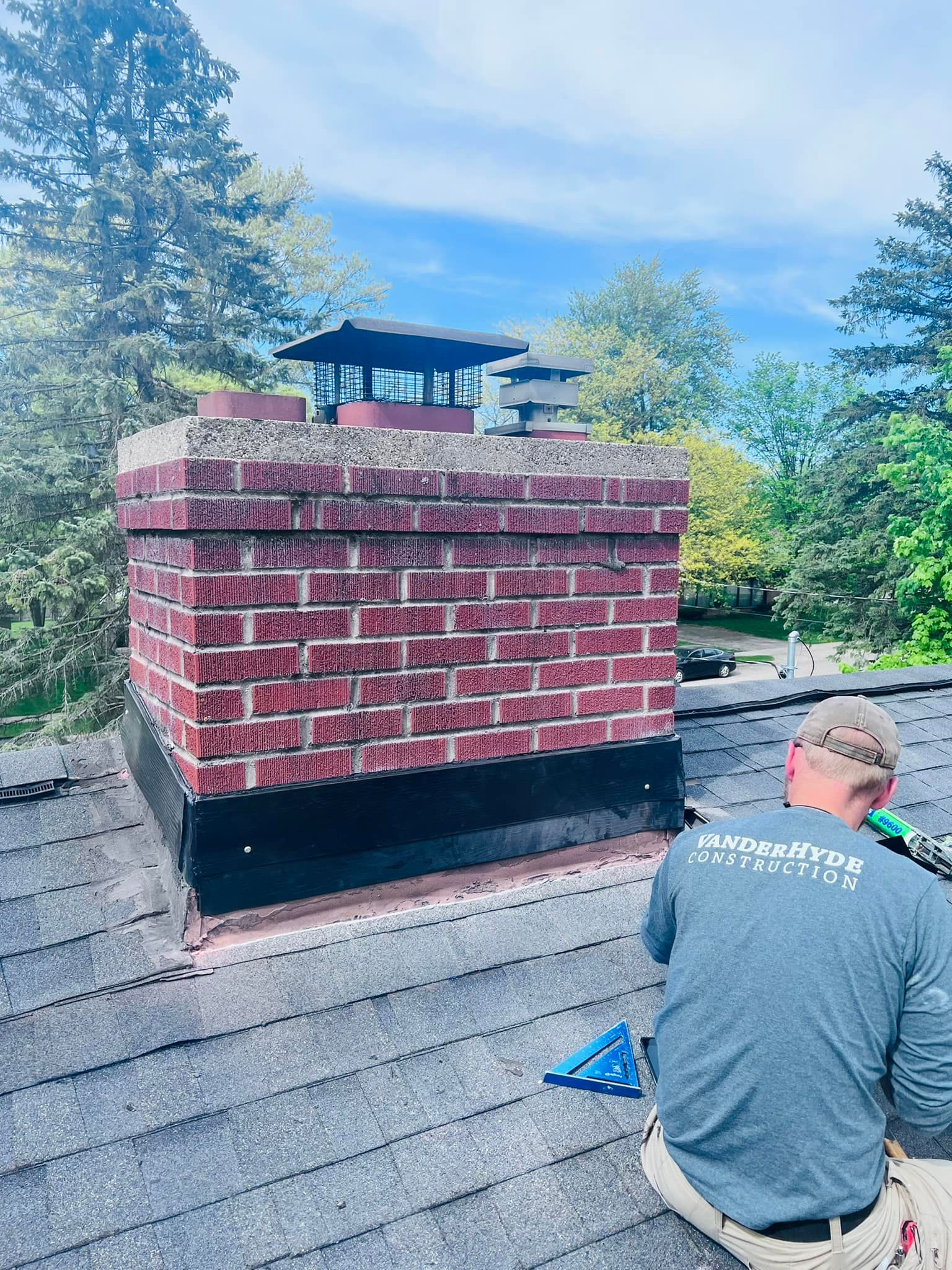 Let's Transform Your Home Together!
Reach out today to discuss your renovation dreams and embark on a journey of turning your vision into reality.
VanderHyde Construction
616.647.7488
Grand Rapids, Michigan