Browse Our Portfolio of Inspiring Projects
Welcome to our gallery showcasing the culmination of dreams, dedication, and craftsmanship. Each image tells a story of innovation, attention to detail, and the realization of unique visions. Explore our diverse collection of past projects that range from elegant kitchen remodels to captivating exterior transformations. As you journey through these galleries, envision the endless possibilities for your own space. Every project is a testament to our commitment to turning aspirations into stunning realities. Get inspired, imagine, and let us bring your dream project to life.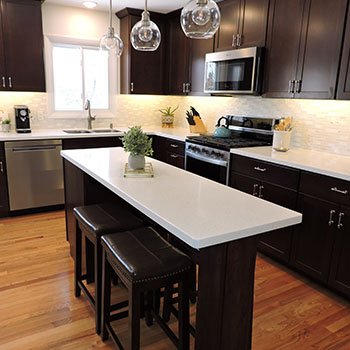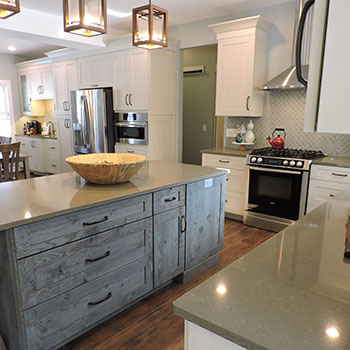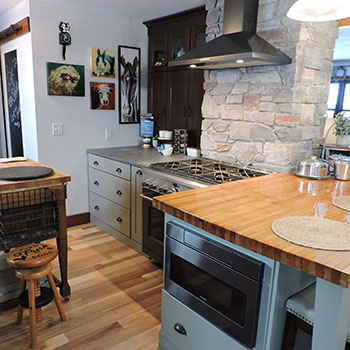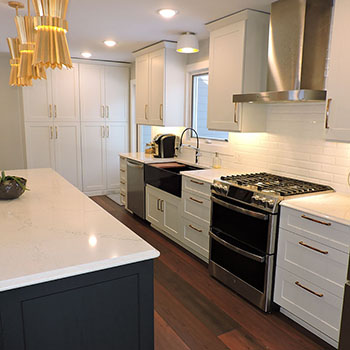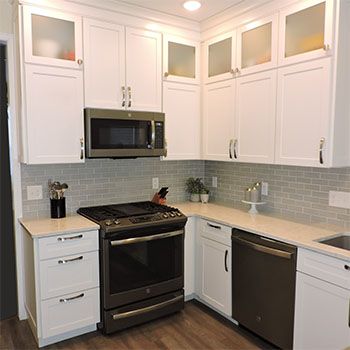 Unlock Inspiration and Expertise with VanderHyde's Weekly Blog
Stay up-to-date on the latest trends, innovative ideas, and practical solutions in construction and design. Whether you're planning a renovation, looking for design inspiration, or seeking expert advice, our blog is your guide to enhancing your projects.
Schedule Your Consultation Today
Ready to turn your dream project into reality? Our team at VanderHyde Construction is here to guide you every step of the way. Whether you're envisioning a kitchen remodel, a home addition, or any other transformation, we're eager to hear your ideas. Reach out to us to schedule a consultation and let's embark on this exciting journey together. Your vision is our priority, and we're dedicated to making it come to life.
VanderHyde Construction
616.647.7488
Grand Rapids, Michigan